Family Dentistry - Simi valley, CA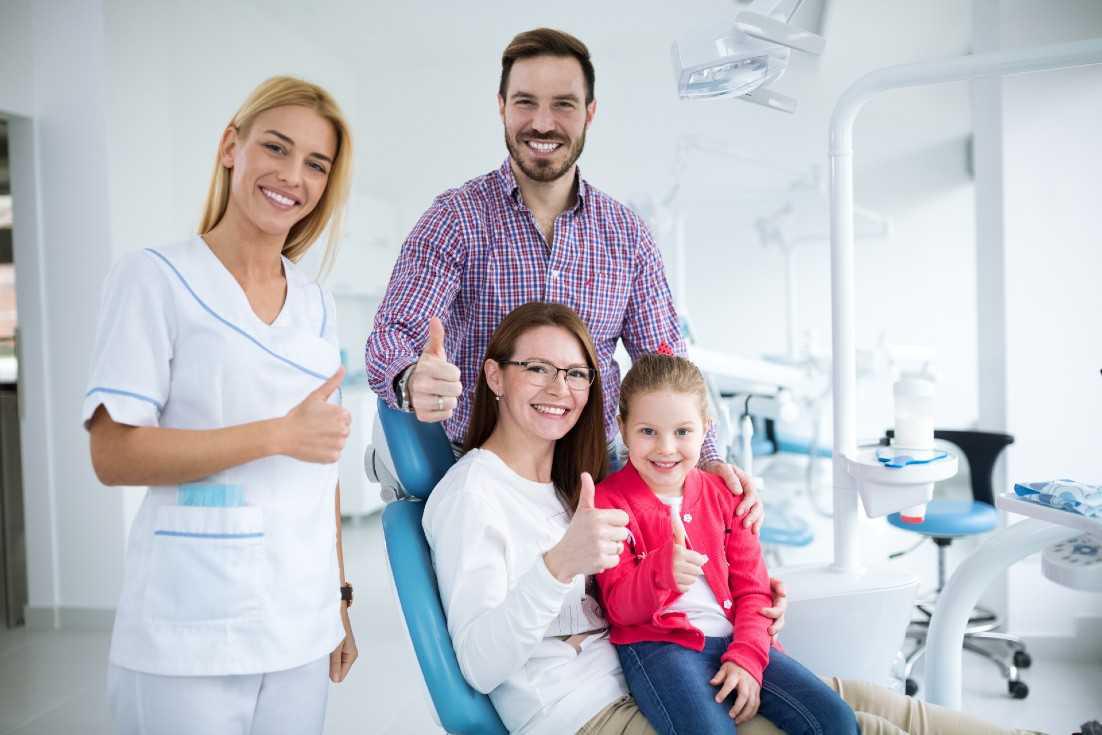 Not many people like the idea of having multiple dentists address the oral health needs of them and their children at different stages in life, yet it is an inevitable part of life for many. Though all dentists have basic knowledge about treating people of all ages, they are not as competent as specialized pediatric dentists.
However, our Simi Valley family dentist has the knowledge and expertise to provide oral healthcare to patients of all ages. He possesses specialized knowledge about the oral healthcare and hygiene needs of children, young adults, adults, and seniors.
If you are looking for a specialized family dentist, we at Simi Hills Dental can help!
Choosing A Simi Valley Family Dentist
When deciding on a family dentist there are several considerations important to the immediate and long-term well-being of your loved ones. At our dental practice, we place great importance on the following aspects of care:
Experience – Our dentists have extensive experience in treating children and adults. Our team is devoted to making sure our young patients are comfortable during their visit, and that adult patients can restore and maintain ideal dental health.

Technology – State-of-the-art dental technology helps our dental provider visualize areas of concern better and faster than older imaging techniques. This allows our team to treats patients less invasively. We use the latest digital x-ray technology and intra-oral cameras to diagnose conditions and develop treatment plans that meets each patient's individual needs.

Education and Prevention – Routine dental visits are important to promoting a healthy smile, but your child will also need to care for their own teeth at home for overall, long-lasting oral health.
Our dental team takes the time to educate the entire family on the fundamentals of a good home oral care routine, including proper brushing techniques, the right diet, and the avoidance of sugary drinks and snacks. We will also digitally illustrate the patients' x-rays and areas of concern. Our dental office uses educational videos to help their patients learn about appropriate dental care.
Contact Our Simi Valley Family Dentist
At Simi Hills Dental, we believe that everyone deserves exceptional dental care, no matter their age or circumstance. For personalized, high quality dental care, contact our experienced family dentist in Simi Valley and make your appointment today.
 
Simi HIlls Dental - Simi Valley
2796 Sycamore Dr STE 200, Simi Valley, CA 93065
(805) 306-0200